16th October, 2016
BD&CGRC held an AV Retriever Novice 12 dog Stakes at Checkley Wood, Cheshire on Saturday,15th October, by kind permission of Messrs I & N Beavis.
Steward of the Beat was Mr Nick Beavis, and Chief Steward was Mrs Linda Allen.
Judges were: Mrs Sue Hutton, Mr Mike Allen, Mr Chris Hutton, and John Yarwood (a late replacement for Dr Nicky Reynolds).
Results:
1 - KENQUARTZ CHARMED Lab. handled by Leigh Jackson
2 - MILLERISE LEO AT LYANMORESHOT Lab. handled by Jennie Dimmock
3 - DEERBRIDGE JONAH Lab handled by Jo Rollinson
4 - CHISHILLHYDE LISA GR handled by Jill Gardner
Trophies:
Winner - Chinnordale Cup, and Kestrelway Shield for Best Labrador in Awards - KENQUARTZ CHARMED
BD&CGRC Trophy for Best Golden Retriever in the Awards - CHISHILLHYDE LISA
Gun's Choice Trophy - DEERBRIDGE JONAH
Our congratulations go to all the winners. Well done to those not so lucky.
A special thank you to the Guns, led by Den Leonard, most of whom had not shot at a Trial before, and agreed wholeheartedly that the experience was "different" and "good fun", and would like the opportunity to do it again.
PHOTOS TO FOLLOW SHORTLY

3rd July, 2016 - Southern Inter-Club Competition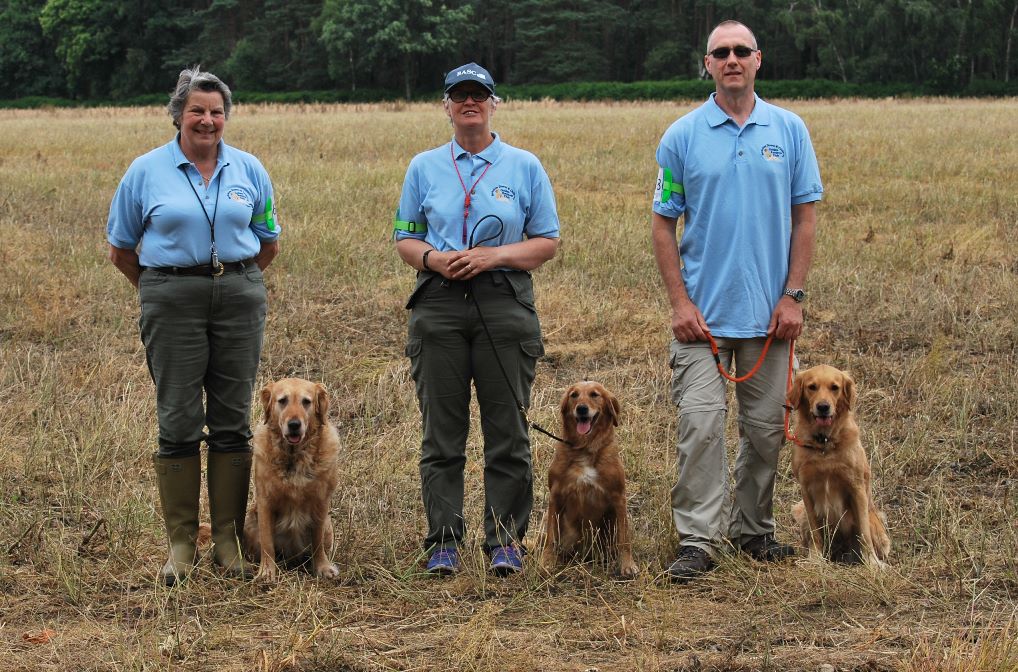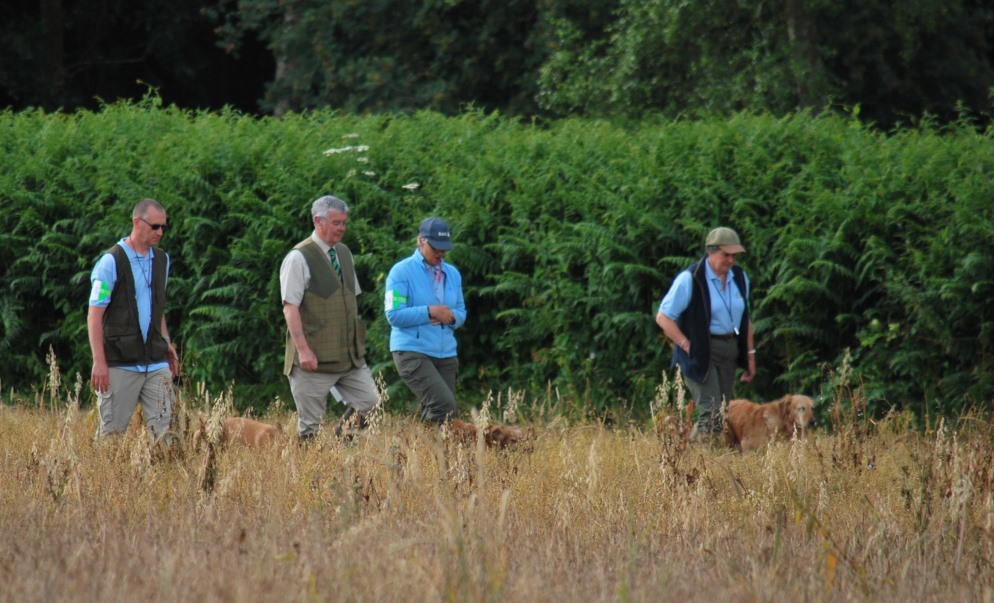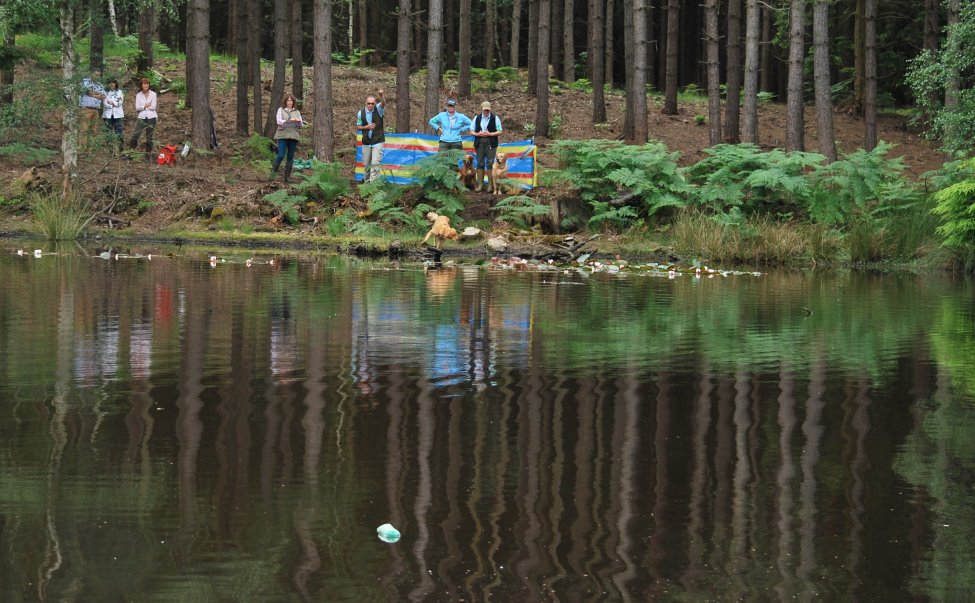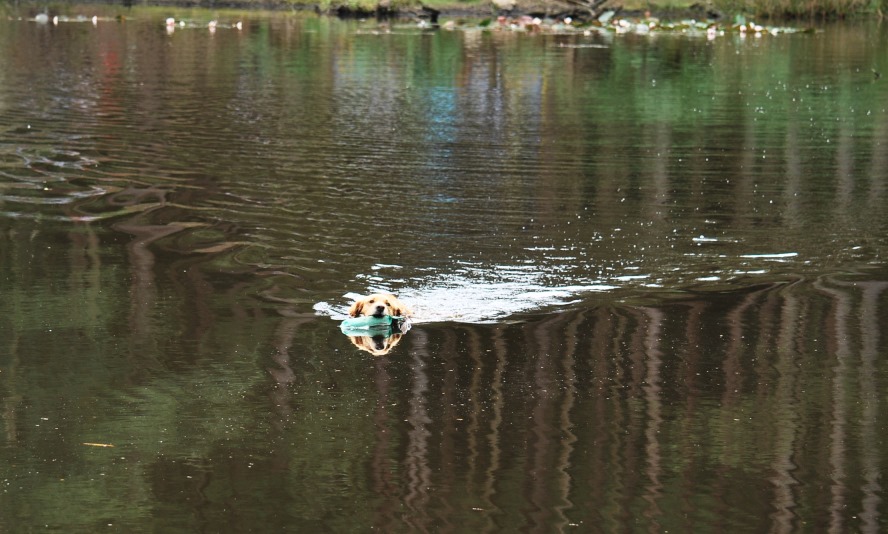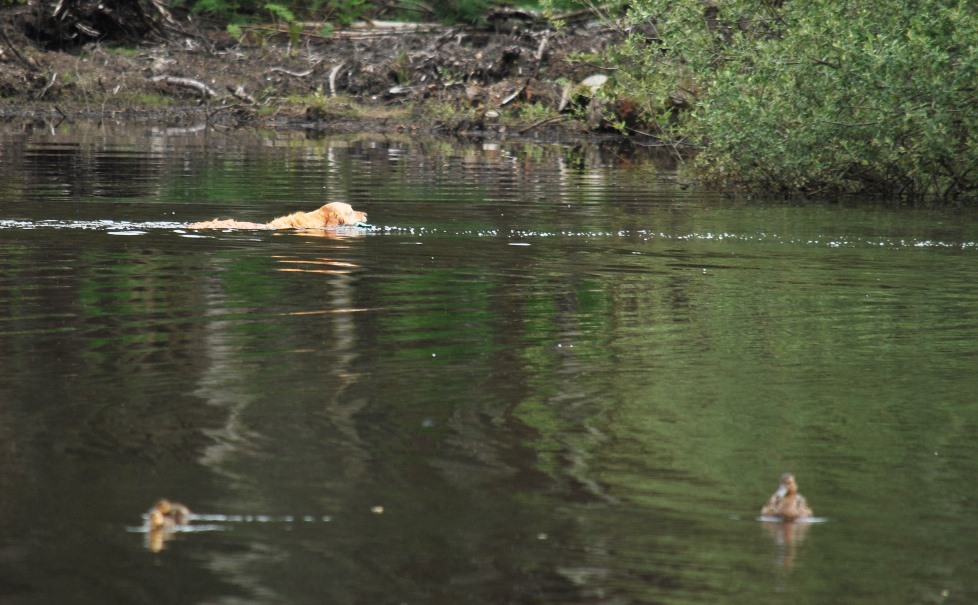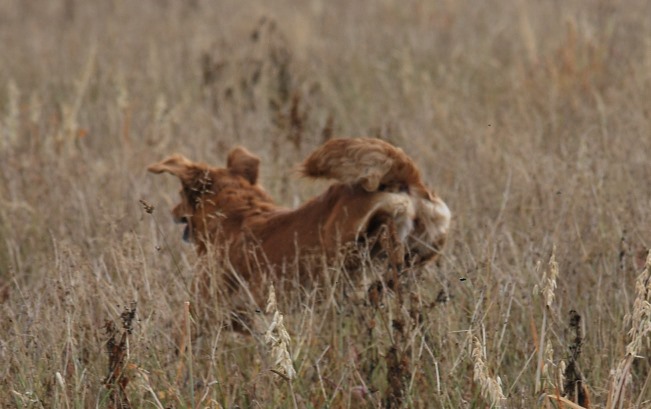 Sunday 17th April, 2016
Puppy - 1st Julia Deeming and Roughbeat Gabriella of Goldenvine. (Echobrook Dexster x Souter Red Hot Chili at Roughbeat)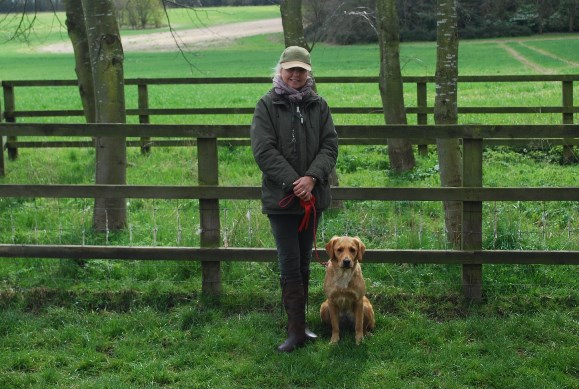 Novice Dog/Novice Handler - 1st Chris Gregory and Thriftwood Allegra (Nordenlights Yucatan x Freethinking Fiona)
2nd Steve Bancroft with Wadesmill Castlebury (Souter Romulus at Millgreen x Wadesmill Elm)
3rd Sally Pepper with Lilleburn Slope Style Sand (FT Ch Vamp Parsley Potage x Lilleburn Neap Tide Nena)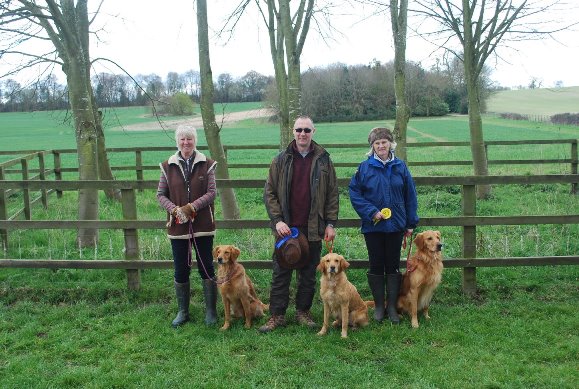 Novice - 1st Annette Shearman with Hickorywood Heart of Gold (FT Ch Vamp Parsley Potage x Hickorywood Ruby Sunbeam)
2nd Lesley Mack and Harsett Foil (Clancallum Tamdhu x Harsett Gypsy Rose)
3rd Kate Turner Chishillhyde Toast of Treaclefield (Souter Romulus at Millgreen x Cecily of Hertfordshire)
4th Stuart Ridgers with Pepsanner the Pirate (Souter Romulus at Millgreen x Pepsanner Yukon Queen)
COM Pam Marchant with Lilleburn Curling Bronze (FT Ch Vamp Parsley Potage x Lilleburn Neap Tide Nena)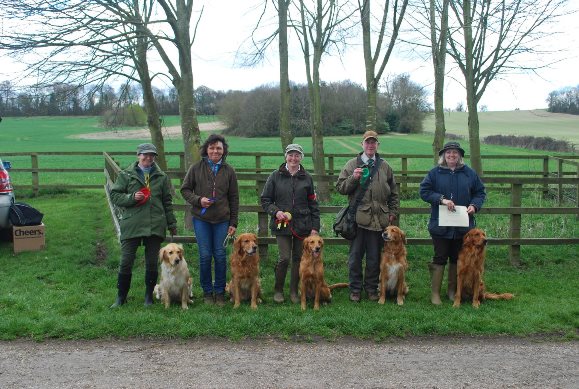 Open - 1st Toni Sanders with Holway Pippa of Tarinomagh (Holway Victor x FT CH Merryway Purdey of Holway)
2nd Anne Strachan Hanans Good as Gold (Gospelash Victor x Hanans Pure as Gold)
3rd Anne Strachan Frizelwood Anisha (FT CH Vamp Parsley Potage x Merryway Opium)
4th Steve Crookes with Millgreen Opal of Moscargrange (Birdsgreen Shining Sidney of Tofts x Pepsanner Franconia at Millgreen)
COM Mary Palk Tallygold Blackthorn (Holway Victor x Merryway Larch of Tallygold)
COM Patricia Adams with Ardyle Cotillion ( FT Ch Vamp Parsley Potage x Deepfleet Avocet)
COM Sue Jordan with Tullysedge My Boy Troy (Echobrook Fergus Mhor of Ashmhorgold x Highsea Primrose)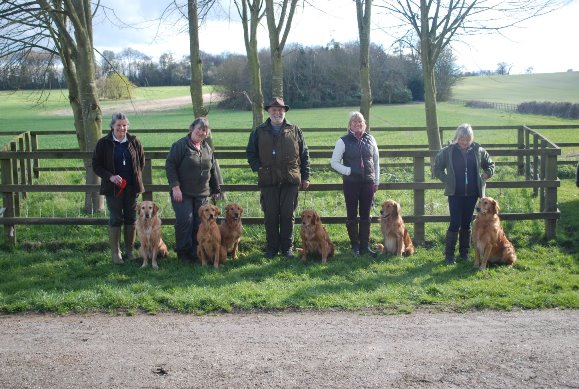 ODDS & ENDS
There it is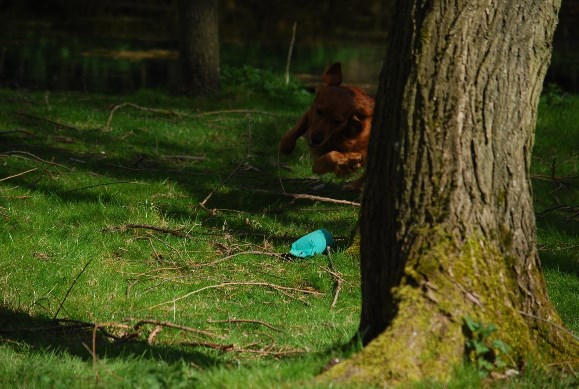 Got it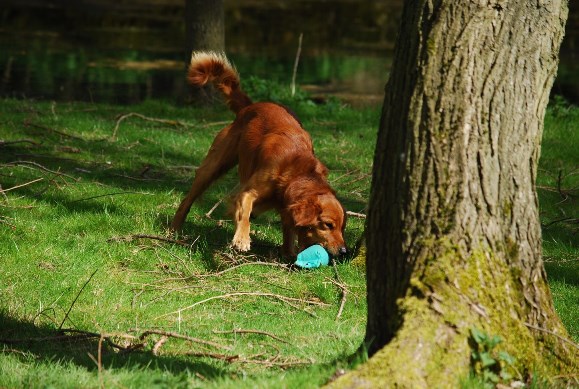 I'm off